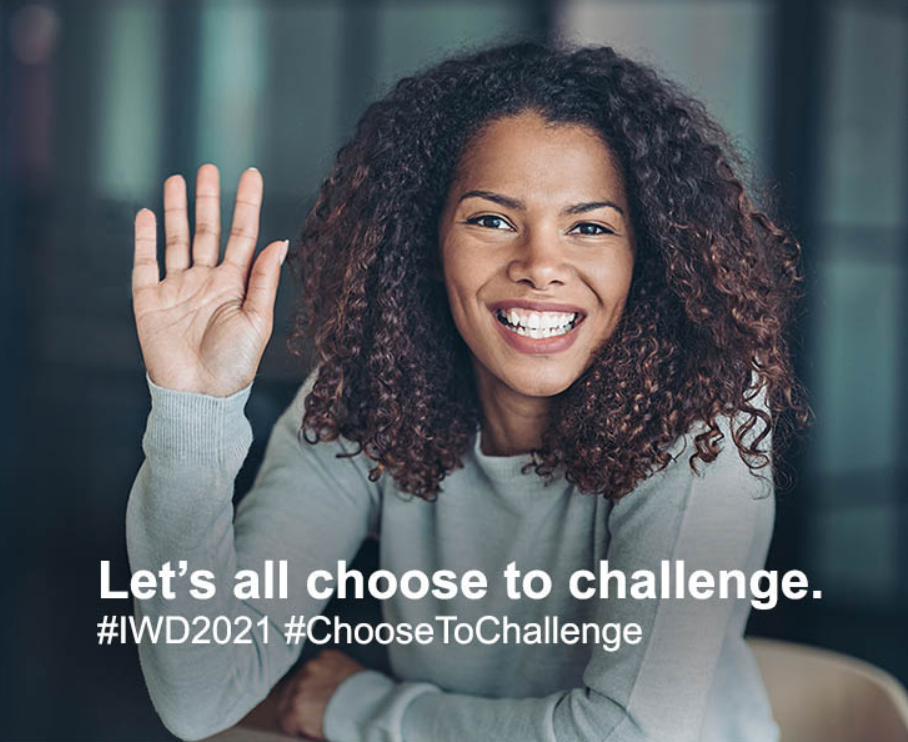 This year's theme for International Women's Day is #ChooseToChallenge
A challenged world is an alert world. Individually, we're all responsible for our own thoughts and actions – all day, every day.
We can all choose to challenge and call out gender bias and inequality. We can all choose to seek out and celebrate women's achievements. Collectively, we can all help create an inclusive world.
From challenge comes change, so let's all #ChooseToChallenge.
Taking the theme we have decided to focus on two extraordinary women, both of whom faced difficult challenges but instead of walking away they stood up to inequality and changed the world as we know it.
These women are Rosa Parks and Emiline Pankhurst.
Rosa Louise McCauley Parks was an American activist in the civil rights movement best known for her pivotal role in the Montgomery bus boycott in 1955. The United States Congress has called her "the first lady of civil rights" and "the mother of the freedom movement".
Parks' act of defiance and the Montgomery bus boycott became important symbols of the movement. She became an international icon of resistance to racial segregation, and organized and collaborated with civil rights leaders
Emiline Pankhurst was born on 14 July. She was a British political activist. She is best remembered for organizing the UK suffragette movement and helping women win the suffering right to vote.
In 1999, Time named her as one of the 100 Most Important People of the 20th Century, stating that "she shaped an idea of objects for our time" and "shook society into a new pattern from which there could be no going back".
This year we want you to send us an image of a girl or woman that inspires you or post the image on social media next Monday 8th and tag us @activate_learn and don't forget to pose with your hand high.
So, strike the #ChooseToChallenge pose with your hand high to show your commitment to choose to challenge inequality, call out bias, question stereotypes, and help forge an inclusive world.
Other resources:
• Women's History Month: Five Netflix shows to watch with a strong female lead
• Learn more about International Women's Day on ALO
• Learn more about City of Oxford College launching the Wasps Ladies Elite Rugby Player Development Partnership
• Learn more about Activate Learning championing women and girls in science