Looking to develop your construction career?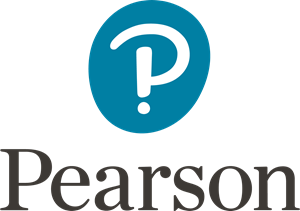 The course will prepare you for a range of technical, professional and management careers such as architectural technology, building surveying, building control and project management.
This course is ideal for a day release from an employer or for mature students who are looking to refocus their careers and this course will prepare students for a range of technical, professional and management careers.
You will secure the knowledge, skills, and behaviours needed to succeed in the workplace. It represents the latest in professional standards and provides opportunities for you to develop the behaviours and competencies that employers are looking for, such as team working and responding to clients' briefs.
You will also gain access to Activate Learning Online (ALO). This is our online learning platform that provides support for all our students. You can visit the Help page to access information and videos, or you can chat with ALO support, which is available 24/7.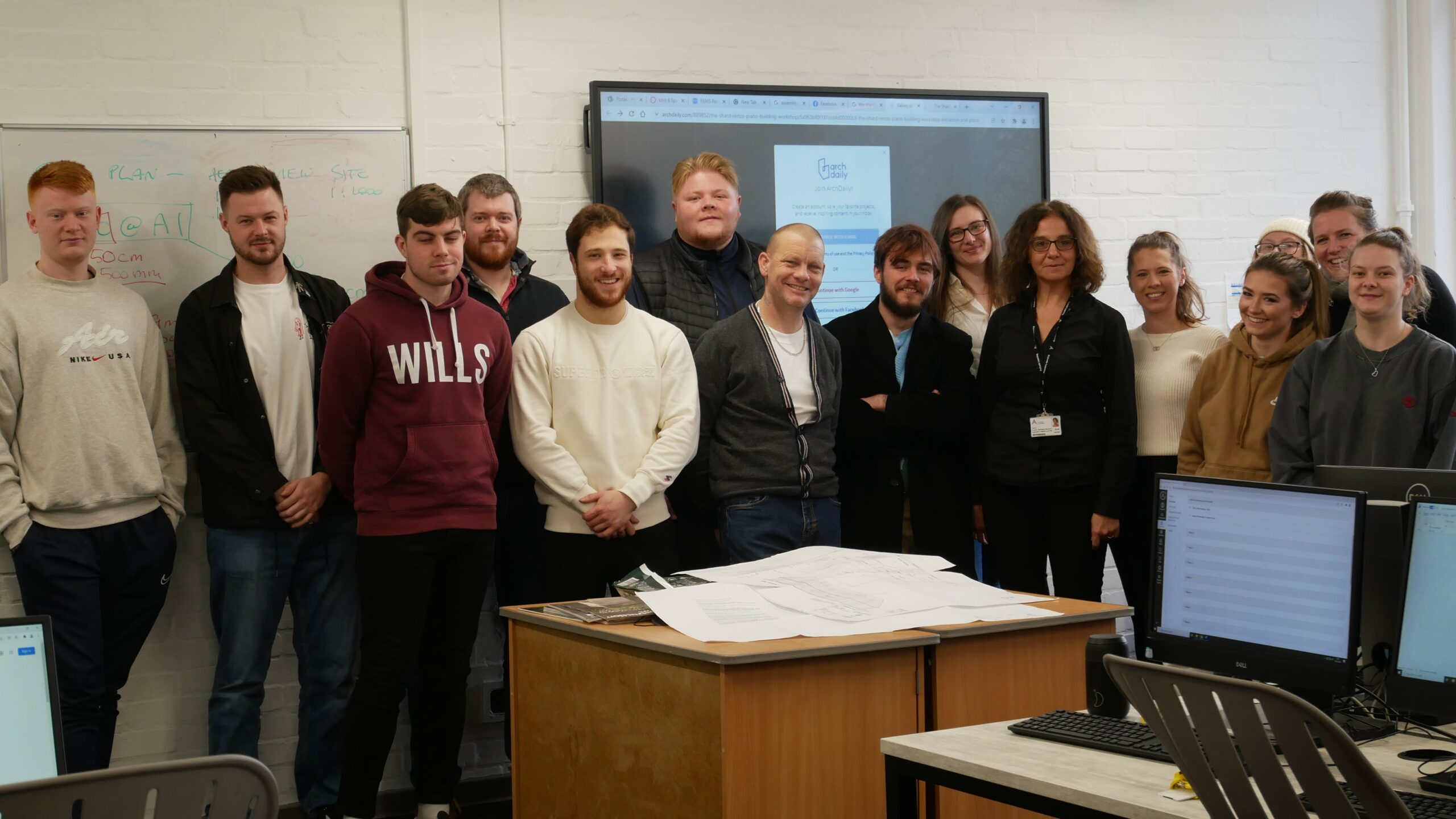 New blended-learning version of this course:
This course is now available in a blended learning format! Blended learning means that the course will be mostly delivered online, with only short periods of in-person learning required.
For more details about this option, please use the "Enquire about HE courses" on the right of this page and a member of our team will get back to you as soon as possible!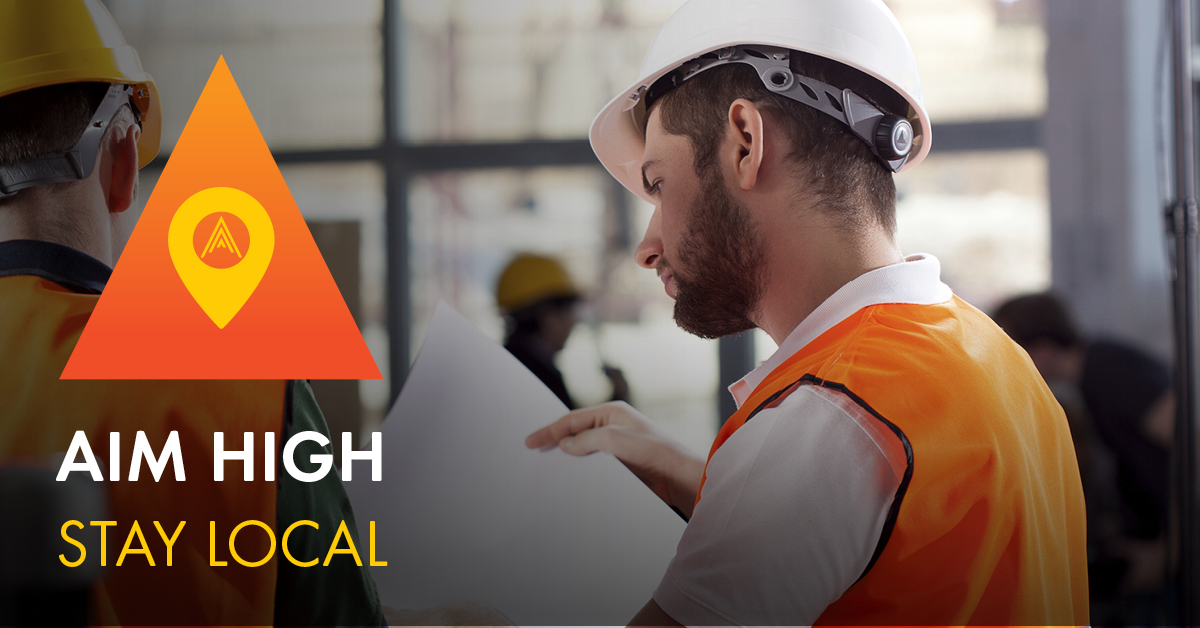 Tuition Fees
Home/EU* Fee for September 2023 entry: £3,265 per year
Please note: Tuition fees are published for the first year of entry only and may increase in subsequent years both for new and continuing students in line with an inflationary amount determined by the Office for Students.
*Fee information for European Union (EU) students: If your course starts on or after the 1st August 2021, you will no longer be eligible for financial support from Student Finance England unless you meet one of the following criteria:
you are able to benefit from the citizens' rights agreements
you are an Irish national living in the UK or Republic of Ireland – benefits of Irish nationals under Common Travel Area guidance arrangement will continue
If you are interested in this course and would like an informal, no-obligation chat about the details of the course, how to sign up, or anything else, please get in touch and we'd be happy to help!
What you'll learn
Year one develops the underpinning knowledge and skills of construction through units such as Construction Technology and Construction Practice and Management.
Students will explore different types of construction activity, develop a vocabulary of construction terminology and understand the underlying principles in people and project management.
Year two focuses on advanced principles including and individual project (set by Pearson, the accrediting partner) and tender and procurement. Providing a well rounded education that provides essential skills with management qualities. All students will also complete their own independent project, many of whom choose to complete at their place of work to the benefit of their employers.
Each module carries equal weighting of 15 credits. Students complete a total of 120 credits. Your overall grade for the certificate is based on grades obtained for all modules taken.
Year 1
Construction Technology
Science and Materials
Construction Practice and Management
Construction information (Drawing, Detailing, Specification)
Year 2
Individual Project
Legal and statutory Responsibilities
Tender and Procurement
Principles of refurbishment
Please note: Modules are subject to change.
How you'll learn and be assessed
This course is ideal for a day release from an employer and mature students looking to refocus their careers.
The units are delivered through a variety of techniques to suit different learning styles. You will be supported by a dedicated team to achieve through group work, pair activities, action research, discussions, presentations and build projects. You will be taught through a combination of lectures, online learning and practical sessions. You will have the opportunity to implement your own building and design within several of the modules which count towards your overall assessment for the module.
Online learning is designed to facilitate your own learning and provide a platform to gain knowledge at your own pace, alongside your scheduled lectures.
Class sizes are usually around 17 students providing the opportunity of full interaction and discussion between the group.
Tutorial and seminars: In addition to your taught lectures are timetabled tutorial sessions. These sessions are a combination of taught tutorial time, focusing on the progression of your academic and employability skills, one to one tutorials with your tutor, and a series of seminars and guest speakers to aid your learning and introduce you to new and exciting concepts within your field of study.
You will receive around seven hours of contact time per week, typically consisting of:
six hours of lectures
one hour of seminars or tutorial time
Independent learning: When not attending guided learning time you will be expected to continue learning independently through self-study. Typically, this will involve reading journal articles, books, working on projects and preparing coursework
Each module will provide you with the opportunity for 'Formative' assessment. This allows you to gain feedback on your work before submitting for final assessment. Formative assessments are developmental and any grades are solely indicators of your progress and so not count towards your overall module grade. There is a formal or 'summative' assessment at the end of each module. This will provide you will an overall module grade.
Modules have set 'Learning outcomes', which are assessed through 100% coursework. You must achieve all learning outcomes in all modules. Coursework is made up of a variety of assessment methods including: written reports and essays, online tests, practical examination, portfolios, presentations and a final year project. Your overall module grade will count towards your final diploma grade. For information about learning outcomes and grade calculations, please visit the Pearson BTEC website.
You will receive feedback on all formative and summative work submitted. Formative feedback may be provided in a variety of ways such as verbal, peer review and one-to-one meetings.
Summative feedback will always include a written summary, and you encouraged to discuss feedback with your module tutor. We aim to provide you with feedback within 15 working days of hand-in.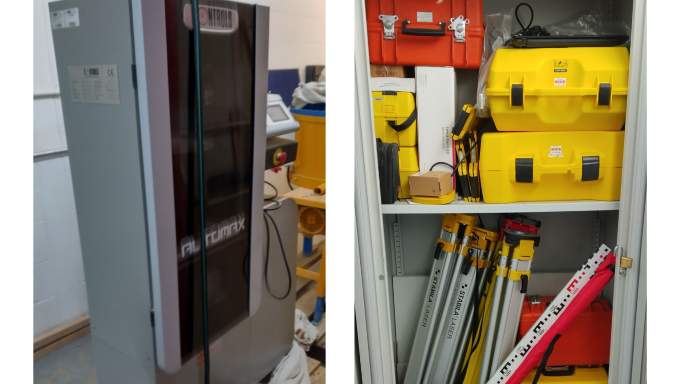 Progression
After successful completion of the eight units for the certificate (HNC), you can progress to achieve the diploma in our two-year HND Construction and the Built Environment.
Beyond the diploma, you can 'Top Up' to a (BA Hons) degree (subject to meeting entry requirements).
Entry requirements
For a typical offer, you will require at least 64 UCAS points. This may be from:
Two A Levels at grade 7–4 (A–C)
Level 3 National Diploma at grade MM
Level 3 Extended National Diploma at grade MPP
Access to HE Diploma at grade MPP
In addition, applicants should possess at least five GCSEs at grade 4 (C) or above (or equivalent), including English and maths.
We support widening participation and encourage applicants with non-standard qualifications.
We also welcome students returning to education who possess strong, industry-related experience.
Applicants whose first language is not English must also demonstrate that their level of English is acceptable. This means they should achieve a score in a recognised test such as the British Council International English Language Testing System with a minimum level of 5.5 overall.
Credit transfer and accreditation of prior learning:
Applicants with prior certificated or experiential learning may be admitted with credit for up to a maximum of 120 credits at Level 4.
Additional information
Additional costs include:
Optional trips
additional printing over and above the £5 allowance provided by the college
cost of books that you might wish to purchase
We strongly recommend purchasing a laptop for your course.
International fees: These are calculated on an individual basis. To discuss your circumstances, please contact us using the "Enquire about HE courses" button on the right-hand side of this page.
How to apply
Applicants should apply online through the Activate Learning website.
Please refer to the bottom of the page for Career Progression, information about the college, and to register for an open event.